R-6 Stems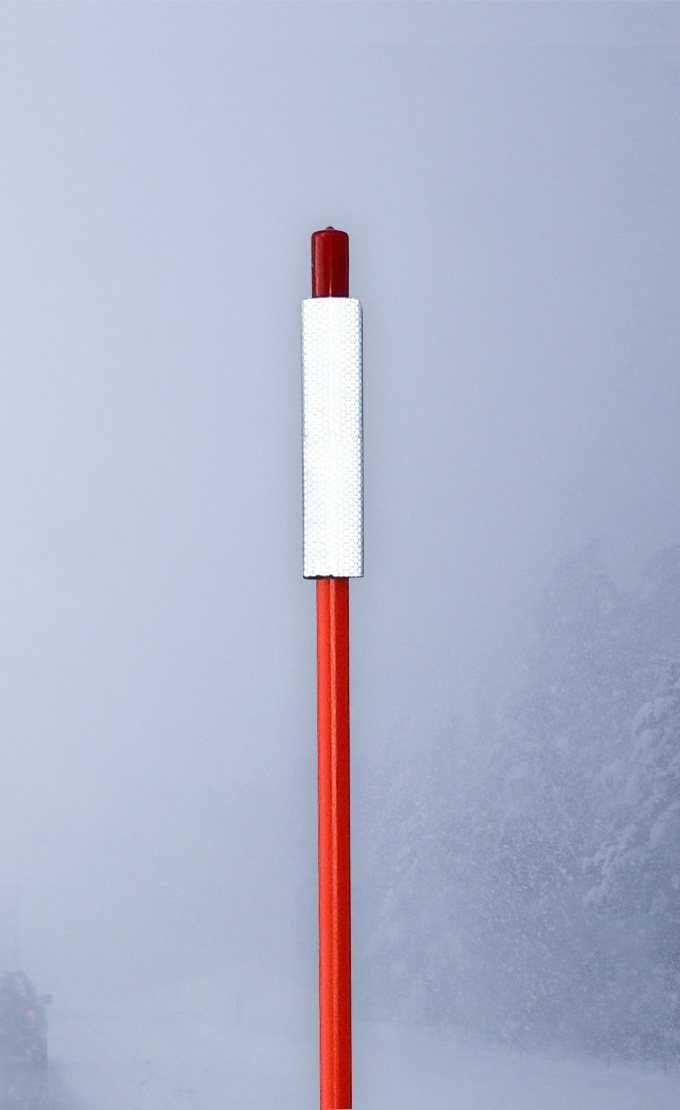 R-6 HVSG 1.5
Product code: R30612N
Product brief
High density polyethylene stem with 4 cm ( 1.5 in. ) diameter by 15 cm long reflective cylinder and vinyl cap. Available in 3 colors.
Qty :

Add to my whishlist
Share
Description
The 19 mm diameter yellow, orange or green stem is assembled from polyethylene tubing and a FRP rod in it's center. In addition,. there is a 4 cm ( 1.5 in. ) diameter by 15 cm ( 6 in. ) long reflective cylinder located at the base of a 4 cm ( 1.5 in. ) long vinyl cap. The stem is grooved approximately 8 cm ( 3 1/8 inch ) above it's lower end for the stem connector to clip on. Broken stems can easily be repaired when broken at their base. Consult our video " Grooving back a stem " in the " Maintenance " section for more info.