R-6 Stem Connector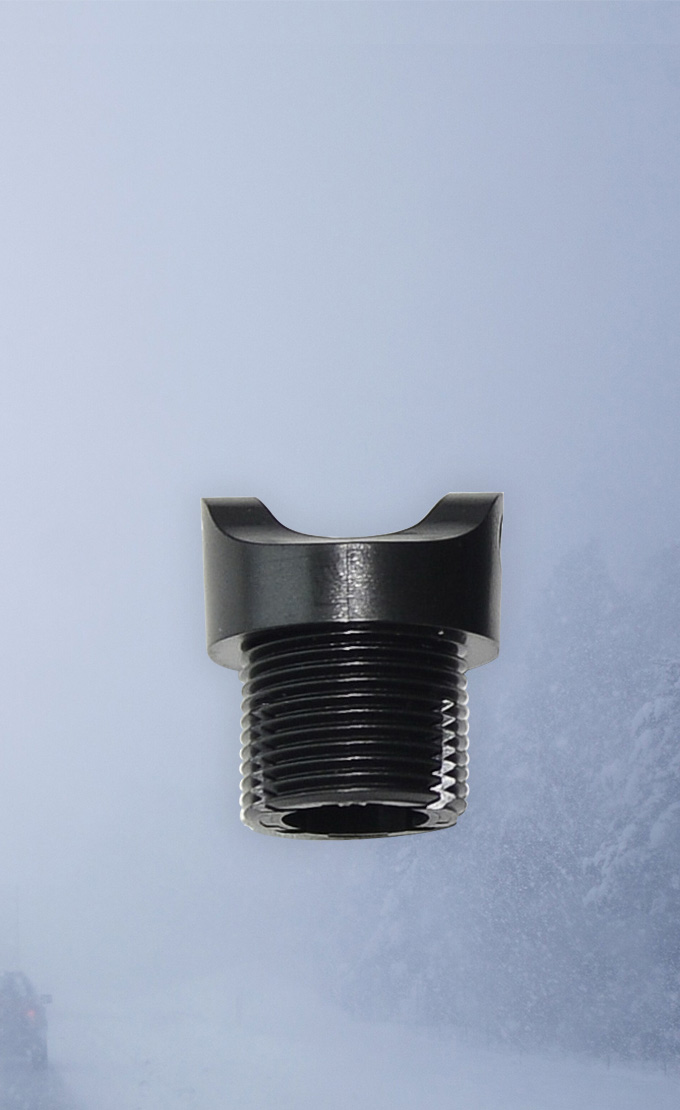 R-6 Stem connector
Product code: R30602N
Product brief
Polycarbonate stem threaded connector 4 cm ( 1.5 in. ) long and 3,4 cm ( 1,375 in. ) in diameter.
Qty :

Add to my whishlist
Share
Description
This part will hold in place the stem through a patented snap contact principle locking the stem into the anchoring base. It can easily be recovered when the stem is broken at it's base. For more info, please consult our video " Connector removal from broken stem " in the " Maintenance " section from the upper menu.