R-6 Special Parts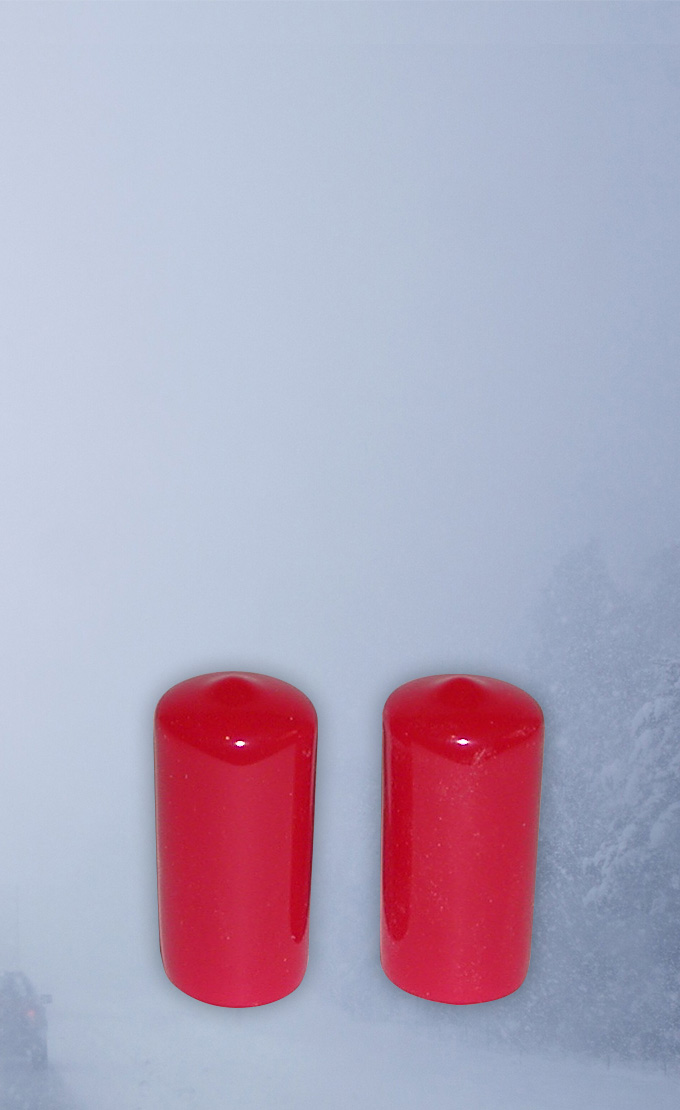 Red Vinyl Cap
Product code: CAP3400
Product brief
Red vinyl cap 3.8 cm ( 1.5 in. ) long by 19 mm ( 3/4 in. ) in diameter.
Qty :

Add to my whishlist
Share
Description
The cap is secured in place by stainless steel staples to avoid rust from slowly deteriorating the staple. For best results, the same type of staples should be used during replacement.