R-6 Special Parts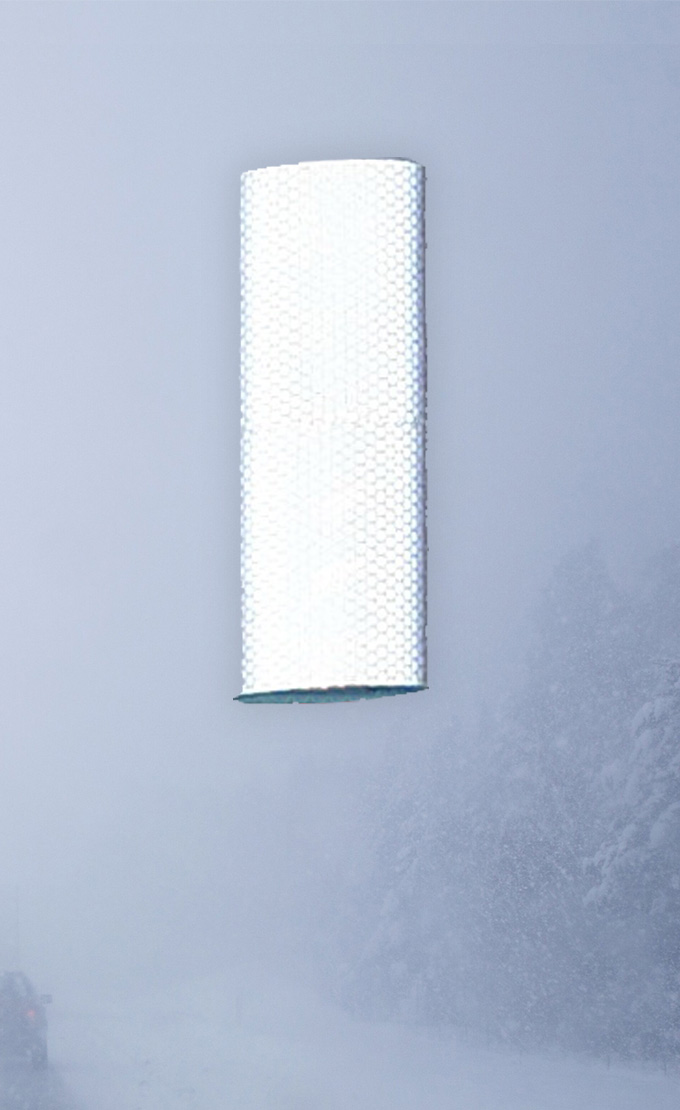 High visibility Refelctive Tape
Product code: M40610N
Product brief
High visibility reflective tape 7.5 cm ( 3 in. ) long by 7 cm ( 2.75 in. ) large.
Qty :

Add to my whishlist
Share
Description
The high visibility reflective tape could be damage with time. When it is missing or badly damaged, it can be replaced quickly with a new one. Make sure to replace it for better night visibility of the stem during night snow removal operations.