R-6 Plug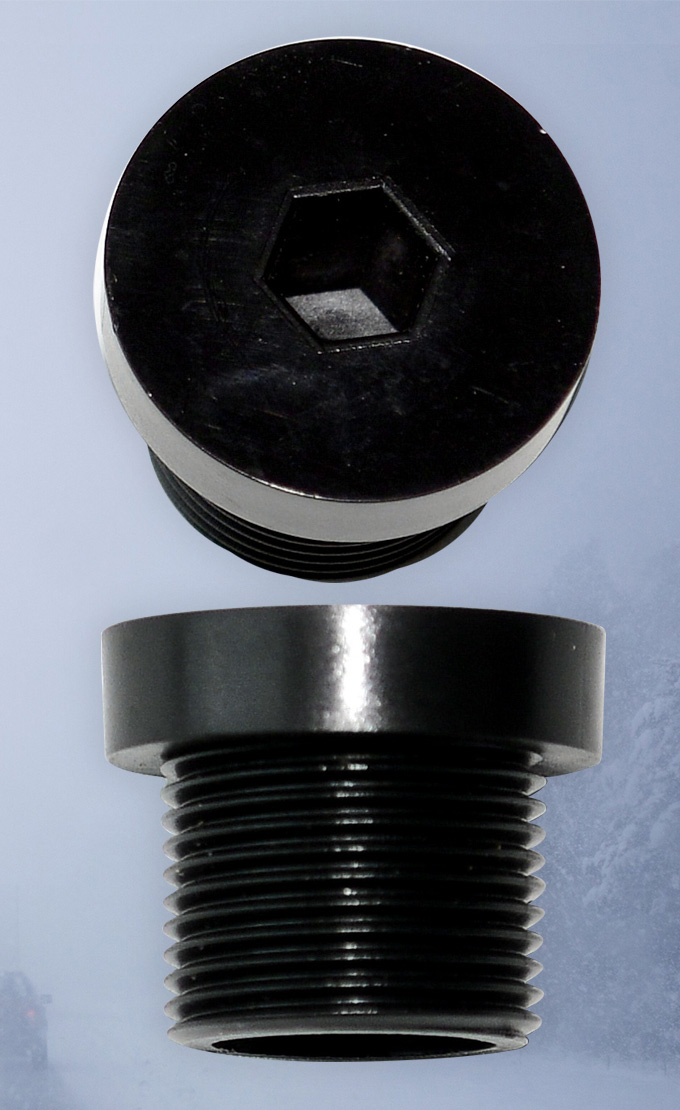 R-6 Summer plug
Product code: R30603N
Product brief
Achoring base polycarbonate plug 3,4 cm ( 1,375 in. ) in diameter and 2,8 cm ( 1,25 in. ) long.
Qty :

Add to my whishlist
Share
Description
The summer plug will replace the stem and connector during the summer season. It will prevent accumulation of dust and dirt inside the anchoring base. Replacing the stem by the summer plug require only a few minutes. See our videos on " Seasonal stem removal and setting " in the " Maintenance " section for more information.