R-6 Anchoring base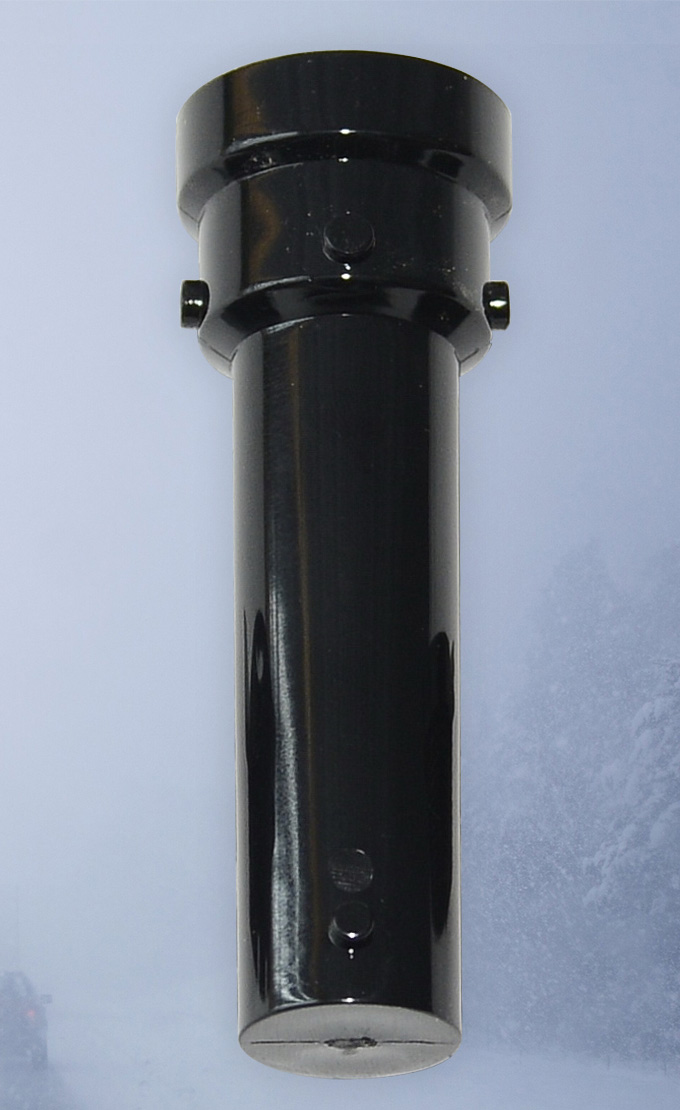 R-6 Curb anchoring base
Product code: R30600N
Product brief
An 11.5 cm ( 4.5 in. ) long polycarbonate curb anchoring base with a 4cm ( 1.5 in. ) dia. threaded open end.
Qty :

Add to my whishlist
Share
Description
The anchoring base is designed to be installed in street concrete curbs, interlocking paving blocks and asphalt. During winter season, the stem coupled with the connector is screwed into the base. In spring time, the stem is removed and replaced by the summer plug for the summer season.