R-6 Curb markers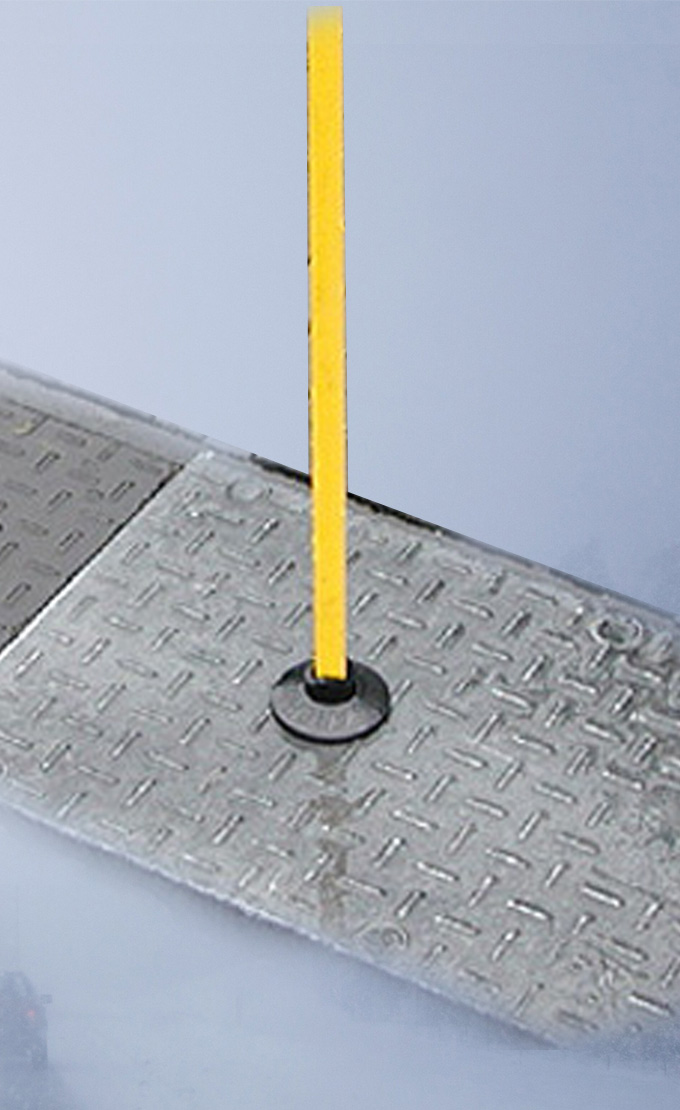 Cable gutter Marker
Product code: R30221N
Product brief
Gutte cable marker for identification of ground cable gutter in electrical transformation station.
Qty :

Add to my whishlist
Share
Description
This marker is designed to fit into existing holes of gutter's concrete plates.It serves as a guide to the location and direction of gutters during the winter season. All there is to be done is to screw on the anchoring base in place and then you can screw on the R-6 stem with connector into the anchoring base.