Tools & Others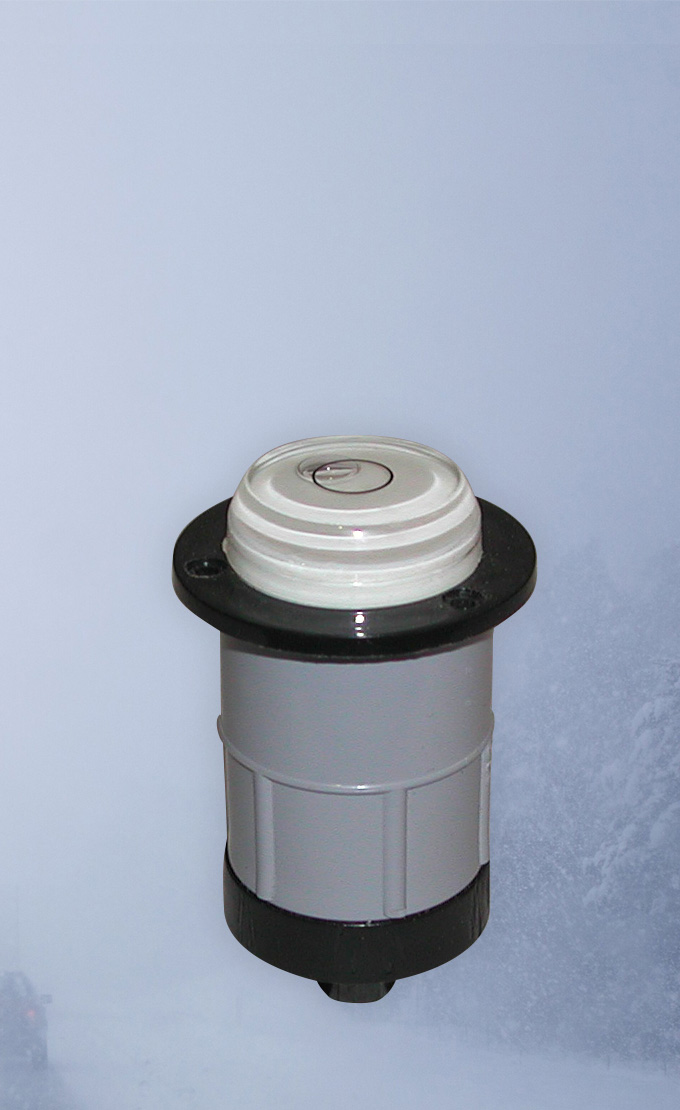 R-6 curb Installation level
Product code: N30100R
Product brief
Bull's eye circular level mounted on PVC base with hexagonal steel rod on the base.
Qty :

Add to my whishlist
Share
Description
To assure verticality of the stems, it is mandatory to install the curb anchoring bases with this tool. It is inadvisable to perform installation of the R-6 curb anchoring base while using curb forming machine. Doing so, does not guaranty that anchoring bases are at level for the stems to be upright. Please refer to our " Installation " section for more info.